Read the full article on Flaunt.com!
Maryland-based electro-pop, R&B artist Vicu has just released an intimate neon live video of his latest single, "Focused On You." Taking a tasty twist on R&B, the sleek track is the sonic definition of summer love, reinforcing the message that his lover is his top priority. Vicu shares, "I want the listener to be able to roll the top down and take their girlfriend or boyfriend on the adventure of a lifetime." Drawing on his influences such as Bazzi, Bruno Mars, and Drake, the vocals and lyrics are a smooth amorous palette.
In his latest live session, Vicu takes centre stage with the camera fixated on his passionate, expressive energy. His cool, calm, and collected aura will flood you with a sense of mesmerization towards his organic natural ability to command attention. Grooving with the live band, we get treated to a new range of adlibs and vocal runs, making the live version even more R&B than the studio version. The dynamics and pauses draw out fun and sass with the switching up of instruments. Doused in an ever-changing neon glow, the scene is simple and vibrant, allowing us to hone in on the music and enthusiasm portrayed in the video.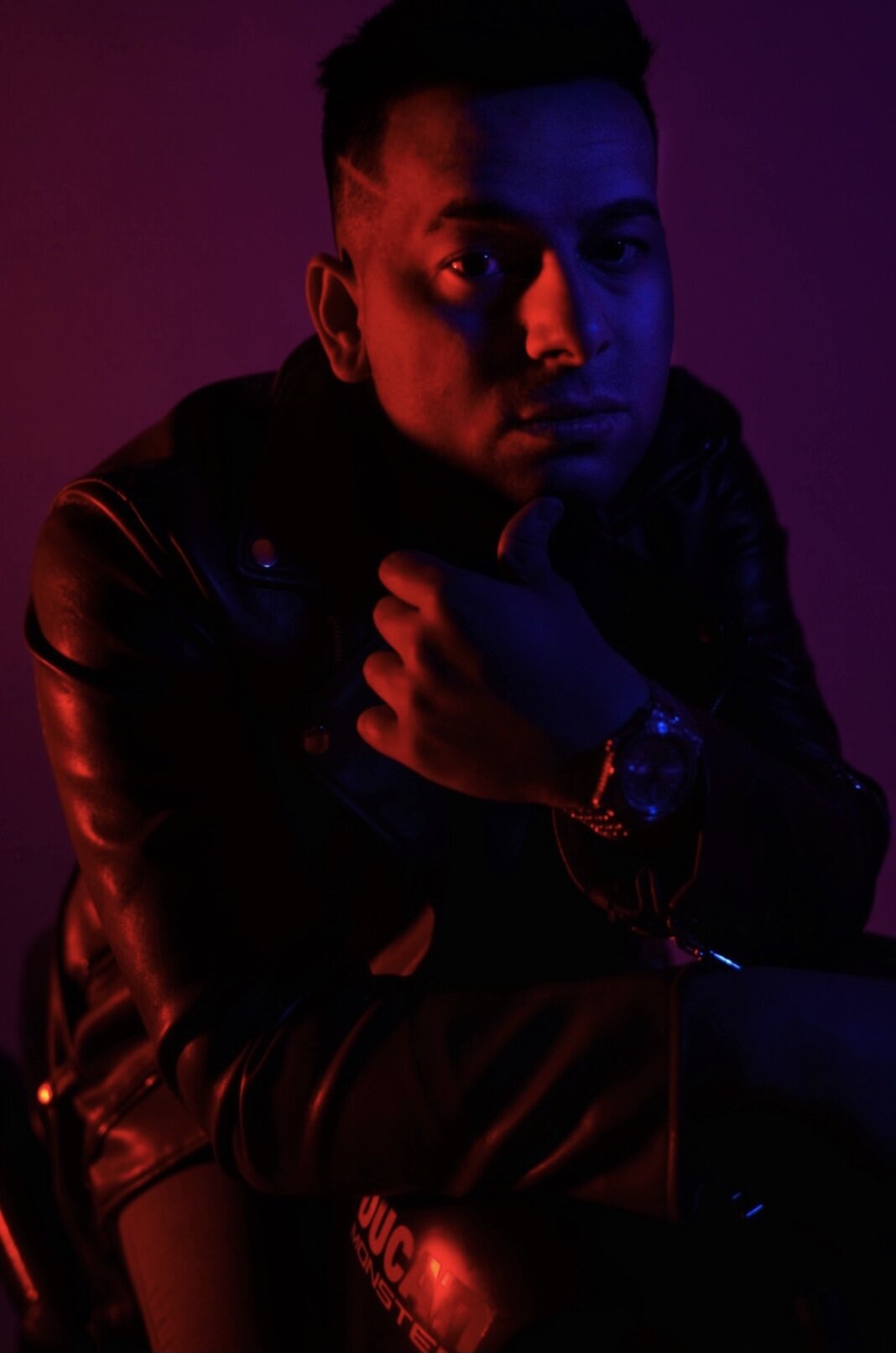 The single is a romantic soundscape of sultry R&B tones, whipped up in a sweet glaze of electro and pop sensibilities. Polished by a tight beat, radiating synths and array of emotion, the track delivers a true essence of love. Everything about this single screams warm, summer night romance and passion. If you haven't listened to this single, this is a must add to your playlists – or even better watch the charming live version!