Read the full article on Flaunt.com!
Halloween's right around the corner, so that means plenty of late-night costume parties and spooky concerts to choose from. If you're in LA, however, there is one show, in particular, you should keep your eyes on: Minimal Effort is returning for the sixth edition of their vaunted All Hallow's Eve event, which will take place at the iconic Globe Theatre in Downtown Los Angeles on October 29 from 9pm to 4am.
Produced by Underrated Presents, Minimal Effort welcomes underground music fans to revel in show-stopping sets from 11 house and techno acts across two stages. Performers include All Day I Dream ringleader Lee Burridge, house artist DJ Harvey, Israeli genre-bending electro artist Red Axes, deep-house spinner Atish, returning Desert Hearts champion RYBO, and the duo and founders of Minimal Effort, Human Resources. The house and techno-heavy night will also play host to the sounds of local collective Hood Politics Records, featuring label founder DJ Susan and co-founder Nutty, along with their artists More Than Friends, No Pants Party, and Bingewatch.
The Globe Theater, which has been home to Minimal Effort in the past, will be transformed to accommodate multiple, unique stages–a lavish presentation and set-up that should produce a thrilling dance show. If you miss out on this edition, however, perhaps you'll be able to catch the organizer's other annual show, which takes place on New Year's Eve.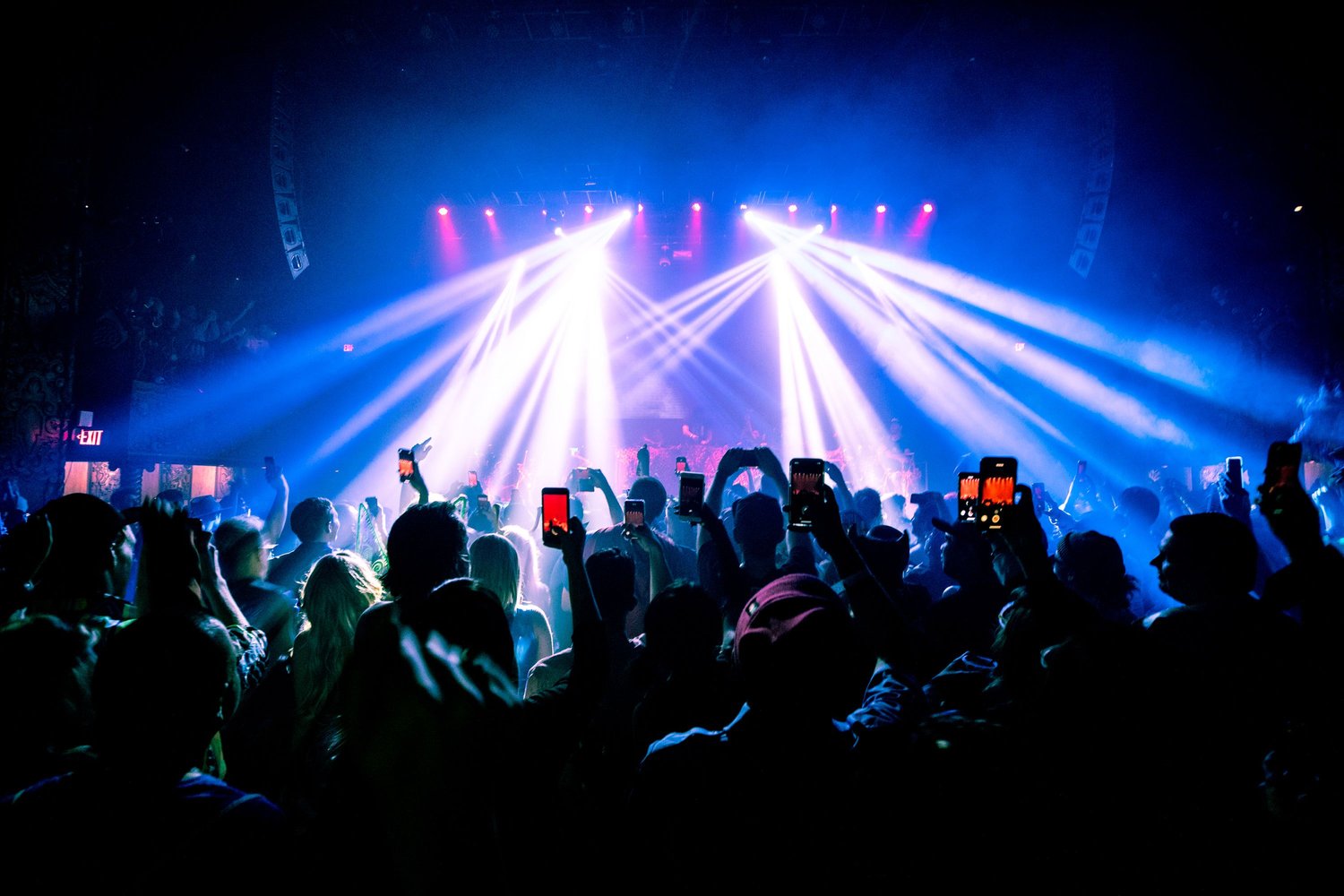 Flaunt spoke with each artist on the lineup on what it means to be performing such a great show.
DJ Harvey: "After being in the UK for the summer, I'm really happy to be heading back to the US to celebrate Halloween in LA and Chicago. Contrary to their name, Minimal Effort go all out with their parties. I couldn't think of a better crew to celebrate one my favorite holidays with in LA."
Lee Burridge: "LA and Halloween are already a match made in heaven (quirky, exciting, beautiful, weird people). Throw into the mix that it's a Minimal Effort party, and it'll be nothing sort of magic. Black magic…"
Atish states: I've had my eye on the Minimal Effort parties for a few years since they've been bringing many highly-respected artists to LA. This Halloween party is a MONSTER (sorry!) lineup which I'm happy to be a part of. The legend DJ Harvey is playing right before me, and I'm thinking long and hard how to gracefully pick up where he leaves me off as I'm sure he'll have a unique and eclectic set as always. Definitely a DJ challenge I'm equally excited and nervous about!"