Read the full interview on Flaunt.com!
Powerful, mysterious, romantic: these are some of the best words we can think of to summarize Alexander Vincent's "Serpent," a song that sweeps everything in its path and strikes with sensuous lethality in every note. It stands upon everything the artist has been building up to since his solo debut in 2019, but it still manages to surprise and excite beyond anything we could have imagined.
For those who don't know Alexander Vincent, this Toronto native began his career as an internationally touring drummer alongside Justin Nozuka. In 2012 he co-founded the  Canadian reggae fusion band Magic!, where he played drums and co-wrote many of the songs in the band's repertoire, including their smashing #1 Billboard hit "Rude" in 2013. More recently, Alexander has been working as a producer in L.A., where he's written and produced for the likes of Claudio, Audrey Nuna, Grandson, Sabrina, Hayley Gene penner, and of course, himself.
To sing the enigmatic lyrics to his song, Vincent summoned the Amazing Dwara, a Finnland-born Singer whose 2020 debut "Power" gave away her multicultural upbringing by showing off an eclectic sound largely inspired by Spanish Flamenco. Those same sensibilities can be easily heard in the track, and if you know anything at all about Flamenco you'll realize the direct cultural link that blooms into the full-on arabesque ambiance of "Serpent".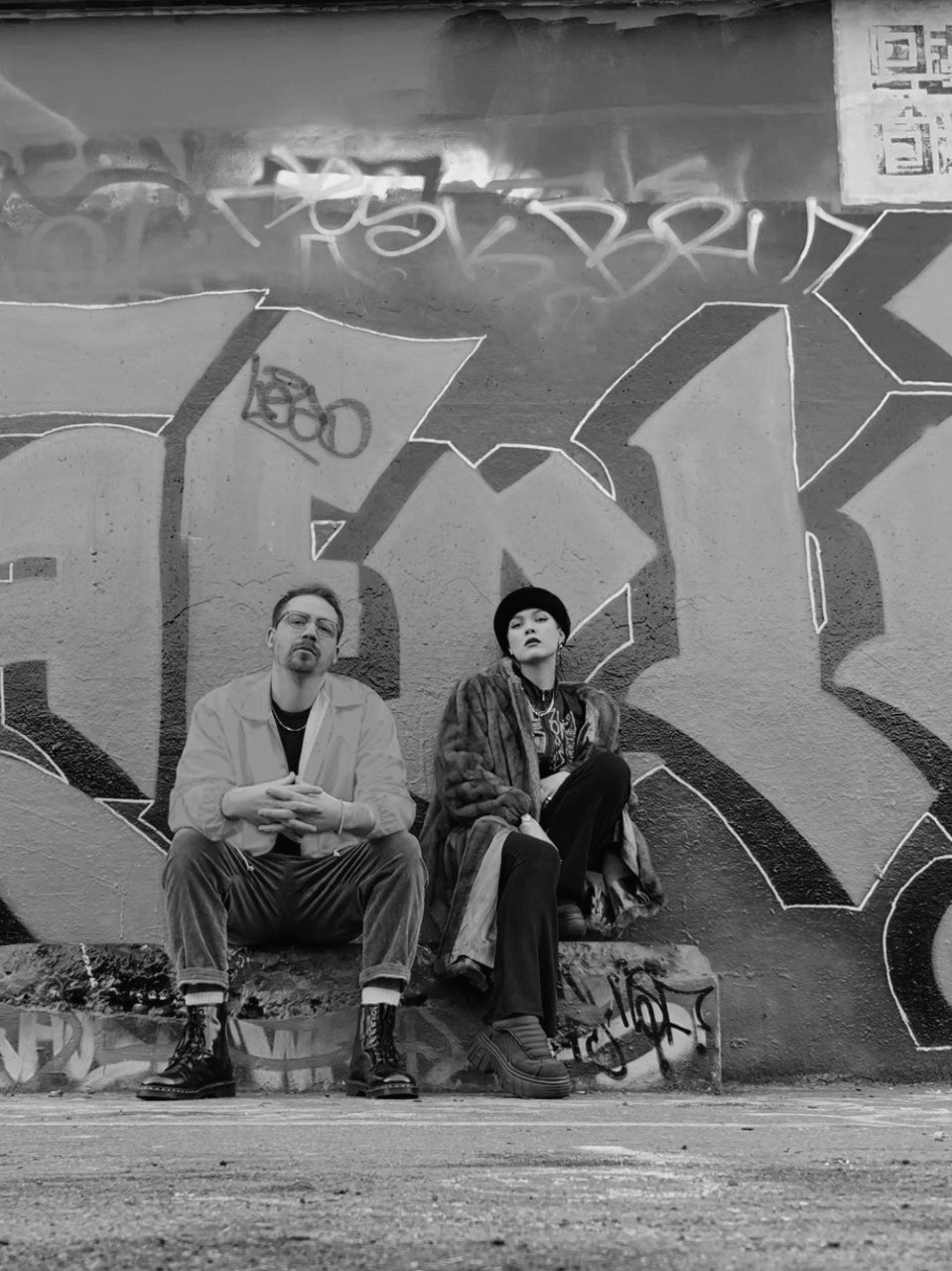 Between the entrancing saxophone and the hard rock drums, "Serpent" creates an intense and cinematic experience that buries the listener into its densely-packed soundscape. The song doesn't really fit into any genre except itself: some crossbreed jazz, rock, and ambient electronica crazy train that will leave you hungry for more, even though there's not that much quite like it out there.
For long-time Alexander Vincent listeners, "Serpent" offers a fresh perspective on the artist, a side of him that's always been present but that's never manifested so clearly. Most of the songs we've heard from him so far tend to be very subdued and even minimalistic, with a sound that is light and ethereal, but this time he takes his cinematic and evocative vibe to the next level with a much more layered composition that uses near-droning backing synths and a drum's kick to add an incredible sense of epic gravitas, all polished to perfection and brought to a head under the spell of Dwara's stunning vocals.
Vicent's background as a drummer really stands out in this track, and his inclusion of luxurious brass elements definitely took things in a feverish and warmer direction that makes a great contrast to many of his previous releases (while still being consequent with them). All in all, "Serpent" marks an amazing new development that shows just how broad the horizon of his music can be.