Read the full article on SheenMagazine.com!
Nym Lo is here to bring back that old school, nostalgic hip-hop we all know and love. Hailing from Harlem, New York, the rising star prides himself in his lyricism and ability to float over any beat, giving audiences all around the world hope that they too can turn their dreams into a reality.
Today, Nym Lo unveils his newest project titled From The Horse's Mouth, produced entirely by legendary producer Statik Selektah. The 10-track project is spearheaded by lead singles "I Love The Game" featuring Dave East, "Exuma Island," and "A Kid From The Town" featuring Curren$y.
Speaking on the project, Nym Lo states, "I used the phrase 'From The Horse's Mouth' because it represents personal authenticity. Like when you want to let someone know that what you're saying is the real deal, and that can only come from you. You would use that phrase. So I'm letting everyone know that what you're hearing — ain't no he say she say, ain't no rumors, and you can't get this sound and feel nowhere else. You can only get this straight From The Horse's Mouth. The Big Horse!"
Nym Lo's nickname The Big Horse comes from his endless Polo drip.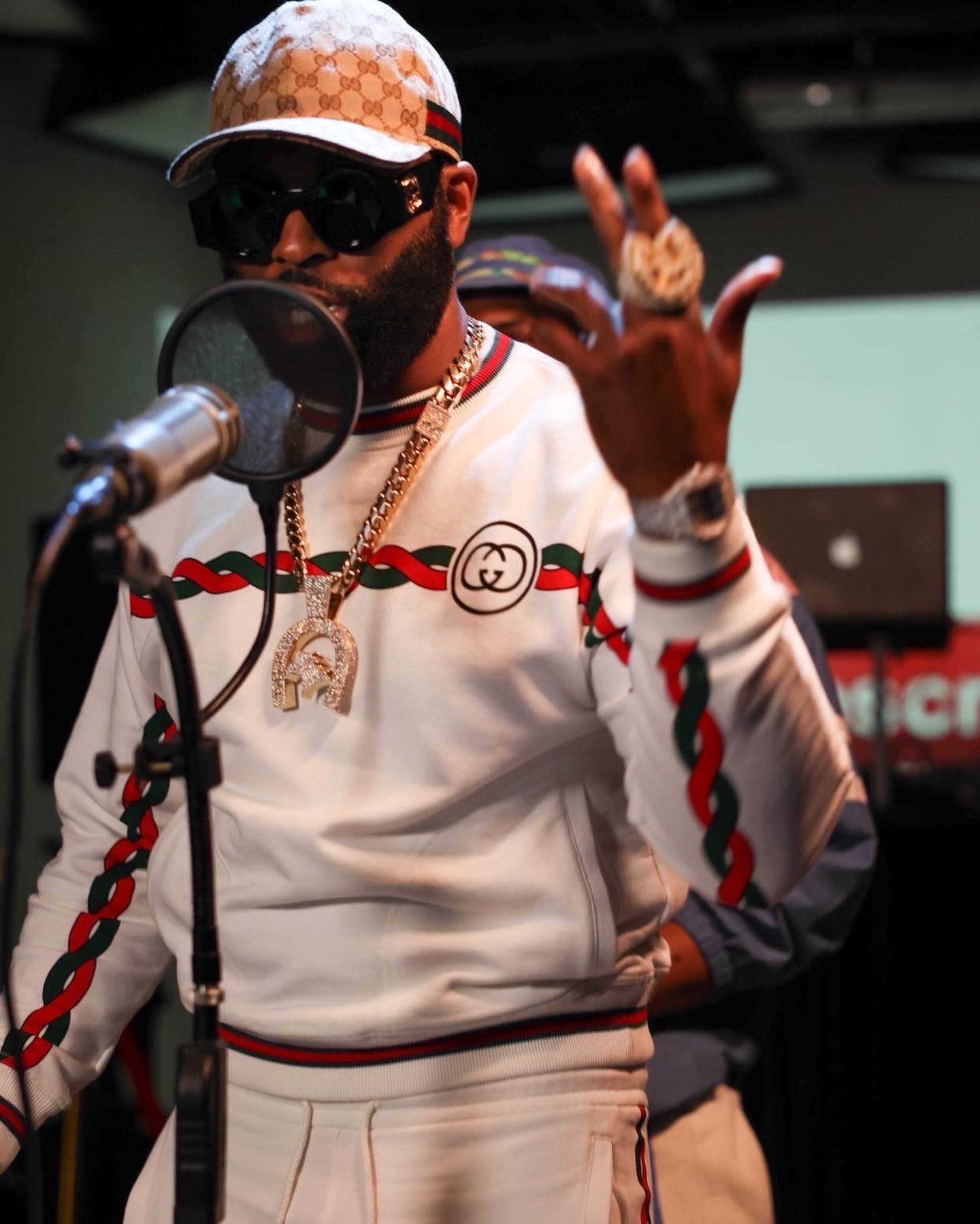 Check out the new project below!
https://fromthehorsesmouth.lnk.to/BuybqP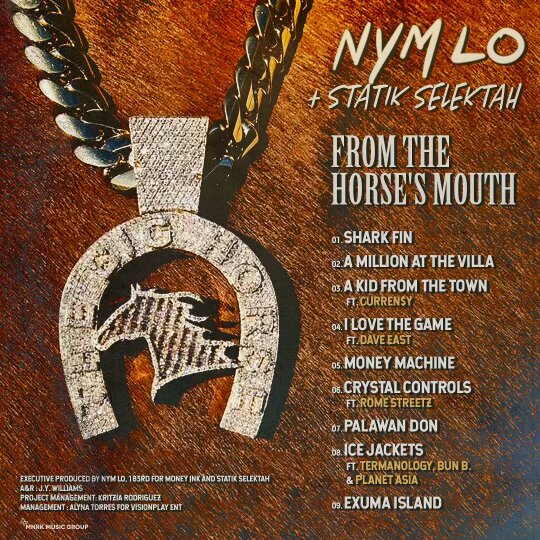 Photo Credits: Courtesy of Nym Lo