Read the full interview on Flaunt.com!
With 2021 seeing numerous singles drop in the run-up to his album Liquid, Tommy Newport has had us on the edge of our seats waiting for this moment. Now with full access, we get to hear Liquid in all its glory. Encapsulating pop-rock and funky indie tones, this project has a fat sonic signature that's truly Tommy Newport at his finest, with the Manchester-born artist sharing, "Liquid in my eyes is my take on the sign of the times."
From the irresistible "Stargazer" featuring EARTHGANG, to the vibrant "Vanilla & Light" and his most recent "Bubblegum," we've already had a sample of this tasty 6-track body of art. The Kansas-based artist is showing us once again his insane vocal dexterity, along with his ability to carve the most memorable hooks out of such restrained and funky complex melodies and riffs.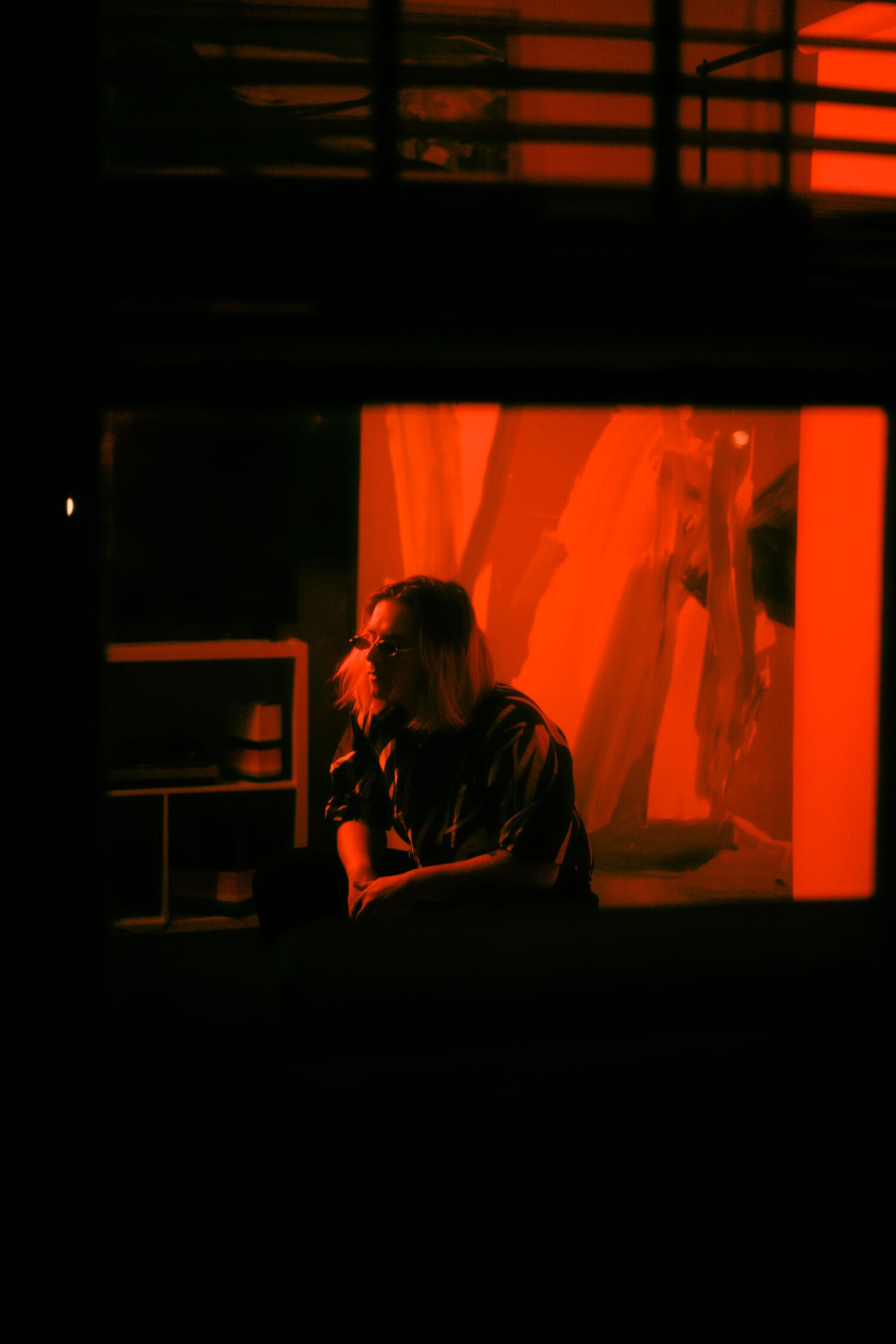 His track "Playback" has the most psychedelic feel of them all. The chill tones surf over shimmering, glittery strokes of woozy guitar, while slow and somewhat sultry drums hold space for Newport's haunting, ethereal vocal melody. It's calm and sober in its steady feel, but moments of backing vocals and hints of floating production make this tune a real animated utopia of Newport indie-pop-rock haze.
The starter to this 6-course meal of tracks is "American Scam." Reflecting on the life of someone with a monotonous corporate job and the strain of trying to get by in an unfulfilled world, the sharp electro keys and whirling melodies feel both repetitive and uniquely wondrous. The track is both quirky and tired, adding to the aura of the narrative. Overall the single leads the album in with a slightly melancholic tone that soon turns around with the calming, vibey second track "Martians."
All in all, this is another class delivery from Newport. Combining all sides of his musical ability, he shows us vulnerability, steadiness, funky-woozy driven riffs, chilled-out beats and imprinting hooks. It's a calming EP, which is the perfect accompaniment for any occasion!